INDUSTRIAL
Aimecs Engineering's fully-equipped machining shop enables every job to be completed quickly, efficiently and with a high level of quality. Our team of experienced fitters and engineers are able to handle any project that comes through our door.
We design and manufacture a wide range of machinery to meet the needs of our customers – projects have included industrial curing ovens, pie ovens, conveyor systems, and even custom laminating machines.
Bring us your specifications and a set of drawings; or just an idea or concept; we can make your ideas reality by handling the process from design right through to installation and commissioning.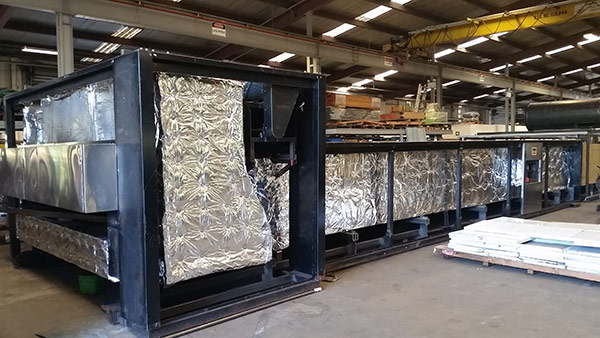 We provide preventative maintenance solutions to a wide range of high-profile customers, tailoring maintenance plans to suit each individual need.
Our team is on call for afterhours, weekend breakdown, or urgent maintenance jobs.
We are your one stop-shop engineering maintenance partner and can project manage your shutdowns and machinery installation, or contract labour-only to complement your in-house team
Our global services include Electrical and Mechanical Engineering. These trades help strengthen our team providing the knowledge and experience to complete any taskset.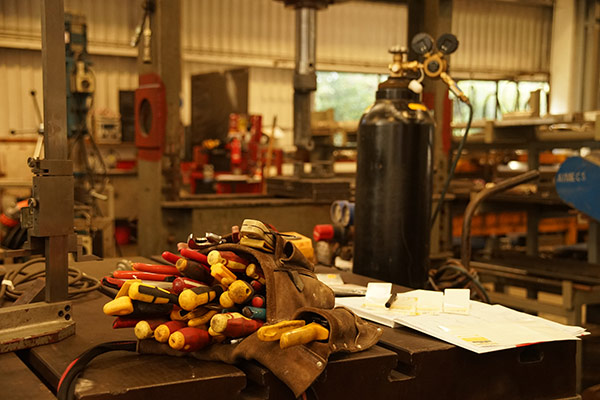 QUALITY, HEALTH, SAFETY AND ENVIRONMENT - QHSE
Aimecs Engineering is committed to providing our staff with the necessary information and training to ensure proper Quality, Safety, Health and Environment (QSHE) management.
Before commencing any job, we perform a site-specific hazard assessment and document it onto a JHSA form. We ensure our tradesmen have the relevant skills and training (first aid, risk assessment, confined space, work at height, site safe, etc.) to complete the job safely and to the high standard Aimecs is known for.